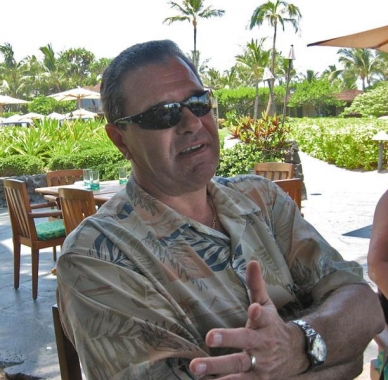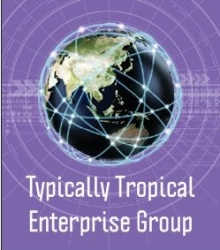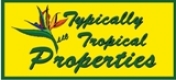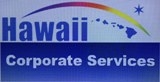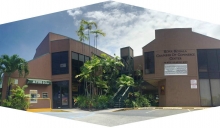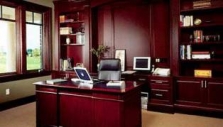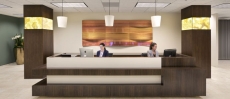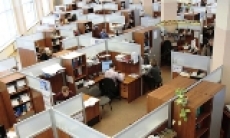 Besides being blessed to have lived in Hawaii most of my adult live...I LOVE what I do...with the vast experience not only in executive management field, but project development, real estate, and corporate business services. I can deliver the very best not only in service but with a competitive experience in the business to find the perfect solution package to fit all needs in Hawaii and international real estate marketing, solutions, investment advice, and corporate business services. I put in as much time as it takes to make any business project process as successful as it can be each step at a time.

I am a well recognized senior executive, with a strong commitment to building top performing teams and a widely praised business acumen gained from a distinguished, 40-year career in high profile areas. My major accomplishments have been developing and leading brands and market share through the improvement of existing methodologies and developing strategic plans for future growth. With a proven ability to push revenues and profits to new levels, deliver a modern business culture, and differentiate from the competition.
I am a seasoned business professional with broad operational experience and and award winning track record of performance. I have a strong background in all facets of corporate operations, with unique training and experience as Corporate Quality Leader using Process Improvement Techniques. I have charted a career path that sets me apart from other professionals.
I know what it takes to be a great leader, and I associate and surround myself with the best and brightest minds in the business to use better methods and achieve the best outcomes.
Aloha,
John S. Rabi